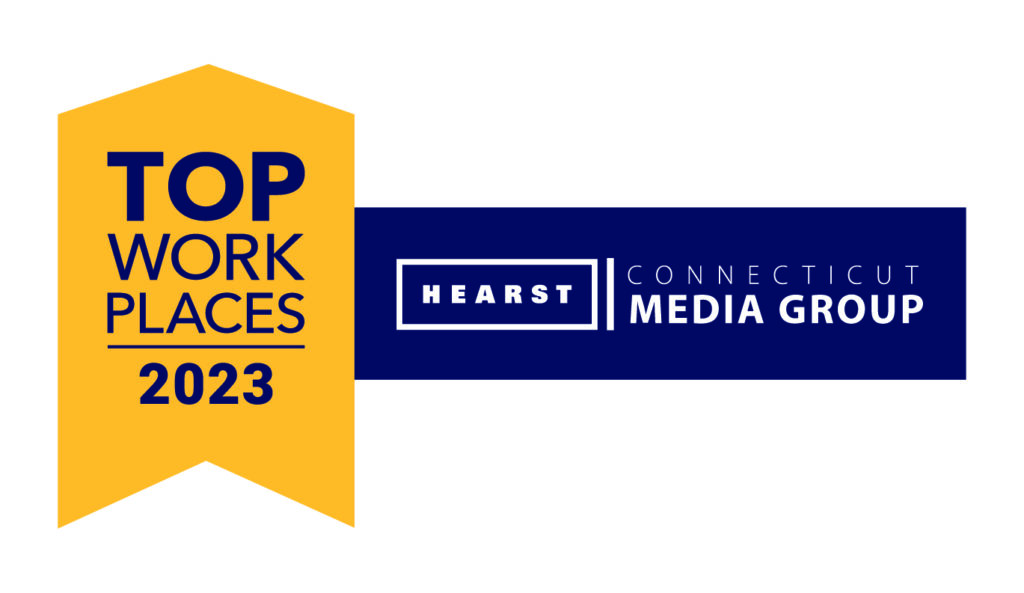 Connecticut Renaissance Earns Prestigious Top Workplaces 2023 Award
Connecticut Renaissance is delighted to announce its recent recognition as a recipient of the esteemed Top Workplaces 2023 award, presented by Hearst Connecticut Top Workplaces. This accolade is a resounding testament to the unwavering dedication and commitment of the entire Connecticut Renaissance team.
The distinguished Top Workplaces award is a result of a rigorous evaluation process facilitated by Energage LLC, a trusted partner in fostering employee engagement. Through a comprehensive survey, our employees provided valuable feedback that gauged 15 critical aspects of our workplace culture, including alignment, execution, and connection. This achievement underscores our shared values and the collective efforts of our team.
Eric Rubino, CEO of Energage, emphasized the significance of this recognition, stating, "Earning a Top Workplaces award is a badge of honor for companies, especially because it comes authentically from their employees. That's something to be proud of. In today's market, leaders must ensure they're allowing employees to have a voice and be heard. That's paramount. Top Workplaces do this, and it pays dividends."
Connecticut Renaissance expresses heartfelt gratitude to every team member for their indispensable contributions that have shaped our workplace into the exceptional environment it is today. The dedication, passion, and commitment of each individual have not only been recognized but have played a pivotal role in achieving this remarkable milestone.
This achievement not only reflects the strength of our team but also solidifies the values we hold dear. As we celebrate this success, Connecticut Renaissance remains committed to fostering a workplace where collaboration, support, and shared success thrive. Let us continue to work together, support one another, and build on this success to ensure that Connecticut Renaissance remains a top workplace for years to come.