Outpatient Services
Accepted from individuals and community organizations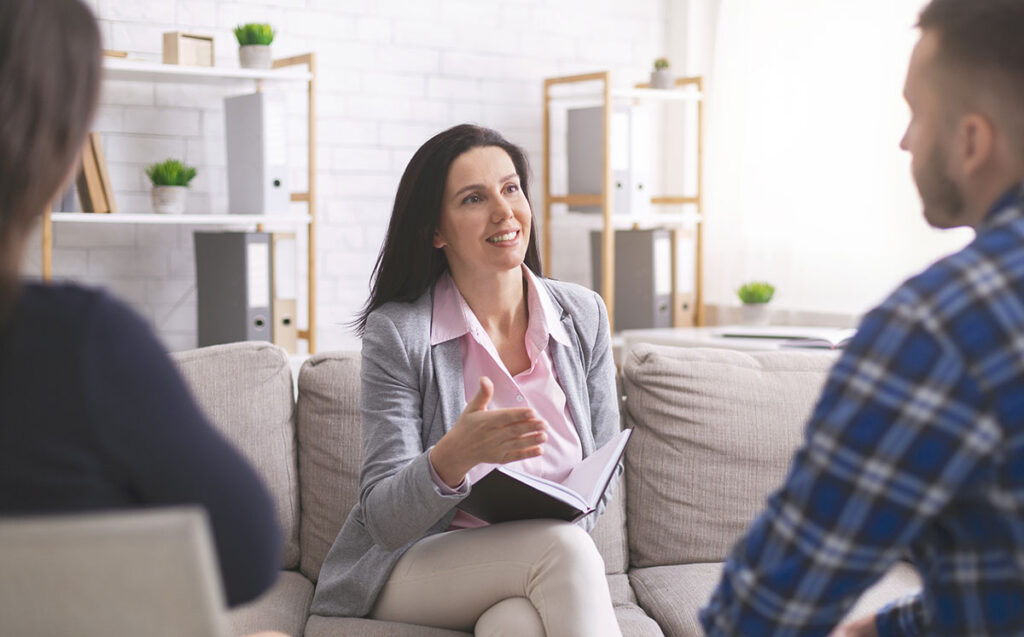 At Connecticut Renaissance, our goal is to provide a client-centered and individualized approach to treatment for individuals and families. Our Outpatient Behavioral Health Clinics strive to provide quality services founded on evidence-based therapies that have undergone scientific rigor and research with positive treatment outcomes. The services offered include individual, group, family and Intensive Outpatient Programs.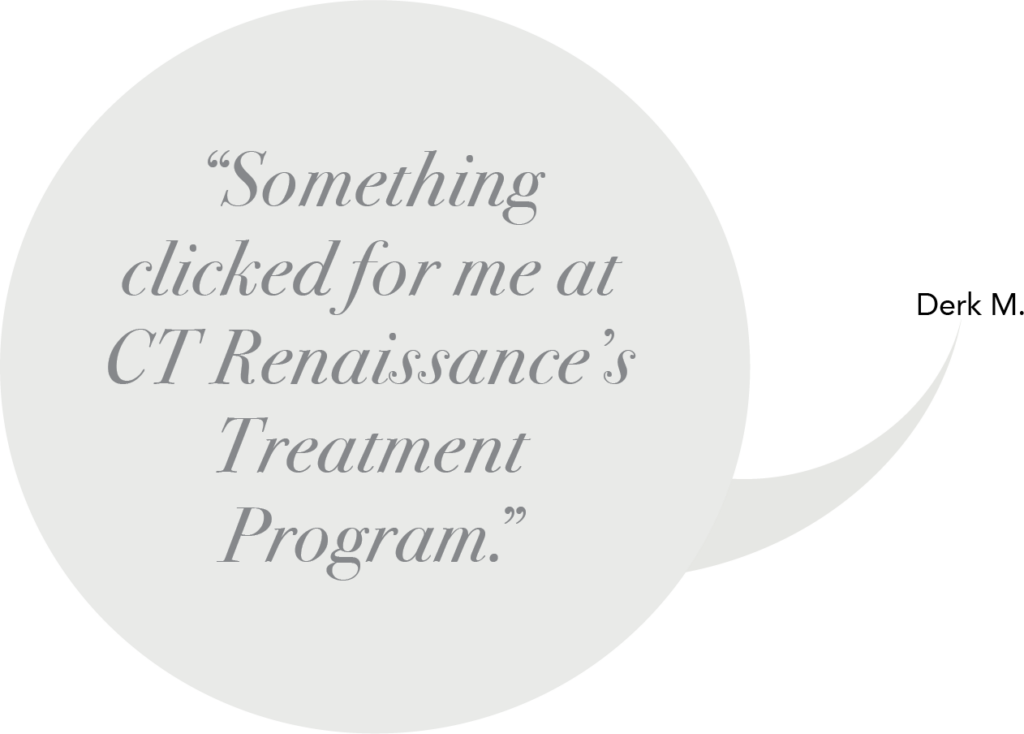 Our treatment services address:
Anxiety
Stress
Depression
Bipolar disorder
Drug and alcohol use
Gambling/gaming
Trauma
Marital/family conflicts
Self-esteem issues
Adult outpatient services are offered at all clinic locations as well as adolescent services with the exception of the Waterbury clinic.
Admission Procedures
Self-referrals and referrals from community programs are accepted. Any individual seeking services should contact the Outpatient Clinic to schedule an evaluation to determine the level of services needed. Clients are scheduled by appointment only.
At Connecticut Renaissance, our staff consists of well-trained clinicians who provide genuine care and understanding of their clients' specific needs. The staff are comprised of Master's level and licensed clinicians, certified substance abuse counselors, and clinicians with expertise in the areas of marriage and family counseling, social work and other mental health and addiction specialties. The Bridgeport, Stamford and Norwalk clinics also have a psychiatrist on staff to provide medication management.
All locations offer Intensive Outpatient Programs (IOP) including group therapy sessions 3 hours per day, 3 days per week for approximately 8-10 weeks. The IOPs focus on treating those individuals with co-occurring mental health and substance use disorders and are offered during day and evening hours.
Additional Services Include:
Anger management for Substance Abuse and Mental Health Clients
Motivational Enhancement Therapy/Cognitive Behavioral Therapy-12
Relapse Prevention
Stress Management
Individual, couples and family therapy
Recovery Reintegration
Medication Assisted Treatment services offered in the Bridgeport, Stamford and Norwalk locations including Suboxone maintenance for individuals with opioid use disorders.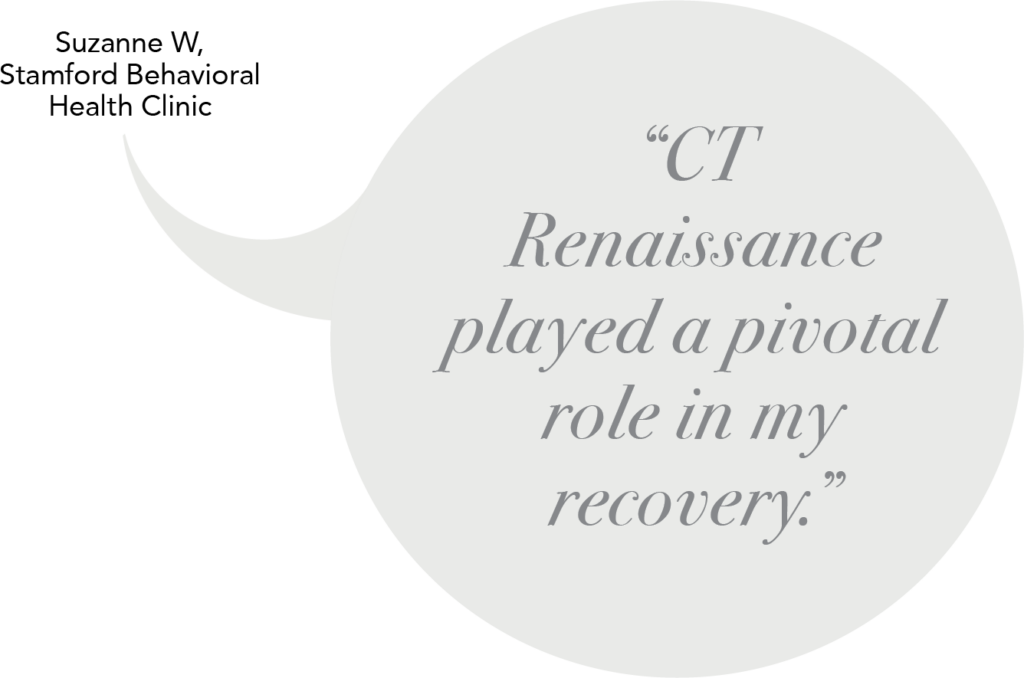 Behavioral Health Clinics in Bridgeport, Norwalk, Stamford and Waterbury provide services to individuals 13 years of age and over, (18 years of age and older in Waterbury) with addiction, mental health, co-occurring disorders, trauma and gambling issues. The clinics accept Medicaid and Commercial Insurances or sliding scale for the uninsured. The ASIST Program, at our Norwalk location, provides services which are criminogenic and clinical in nature in a supervised, community-based alternative to incarceration.




WATERBURY
525 Wolcott Street
203.568.6190 
BRIDGEPORT
1126 Main Street
203.331.1503
NORWALK
4 Byington Place
203.866.2541
STAMFORD
141 Franklin Street
203.602.4441