Connecticut Renaissance is a CARF-accredited organization known for providing comprehensive behavioral health services for adolescents and adults living with addiction and/or mental health disorders. A leader in using evidence- based practices, we offer quality substance abuse and mental health treatment to a diverse population across 12 Connecticut locations. We also provide case management, housing, and life-skills training for individuals transitioning from incarceration back into the community.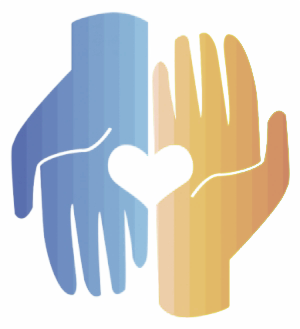 Donate
There are several opportunities to give to CT Renaissance and make a difference today!
Our programs and services are largely funded by grants and billable services but, this income does not cover all of our expenses.  As the cost of operating our programs rises from year to year, CT Renaissance counts on private giving from donors like you to ensure that the people we serve continue to receive the best care possible.
Your gift is tax deductible as CT Renaissance is a 501 (c) 3 charitable organization.
How we are keeping you safe during Covid-19
CT Renaissance is dedicated to ensuring the safety of our clients and access to services during the COVID-19 pandemic. We recognize that individuals and families in our local communities have been impacted by the pandemic, which has led to increased levels of anxiety, trauma, depression, and substance use for many. Our Outpatient Clinics and LYNC programs continue to offer in-person services as well as some services via telehealth platforms. 
Licensed and Accredited by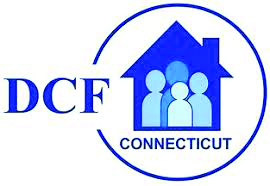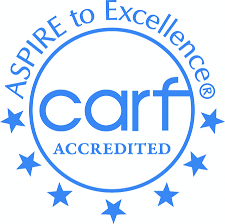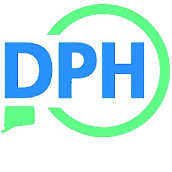 All calls are confidential.
203.336.5225