Connecticut Renaissance is a CARF-accredited organization known for providing comprehensive behavioral health services for adolescents and adults living with addiction and/or mental health disorders. A leader in using evidence- based practices, we offer quality substance abuse and mental health treatment to a diverse population across 11 Connecticut locations. We also provide case management, housing, and life-skills training for individuals transitioning from incarceration back into the community. 

Reclaim Lives: Inspire Change
Our programs are fueled by the generosity of compassionate individuals like you, who believe in the potential for transformation and growth. By giving to CT Renaissance, you're not just making a difference – you're joining a community of dedicated individuals who share a common vision: to uplift and empower those who are striving for a better tomorrow.
Licensed and Accredited by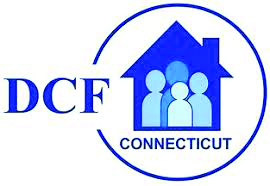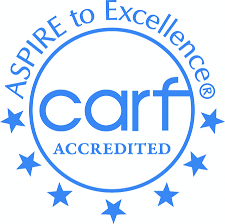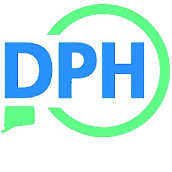 All calls are confidential.
203.336.5225