Donate through PayPal
or through any major
credit card
There are several opportunities to give to CT Renaissance and make a difference today!
Our programs and services are largely funded by grants and billable services but, this income does not cover all of our expenses. As the cost of operating our programs rises from year to year, CT Renaissance counts on private giving from donors like you to ensure that the people we serve continue to receive the best care possible.
Your gift is tax deductible as CT Renaissance is a 501 (c) 3 charitable organization.
There are many ways to support the men, women and adolescents of CT Renaissance; choose the way that is most meaningful to you:
Make a one-time or a recurring gift
Make a gift in memory or in honor of a loved one
Make an in-kind donation of goods or services. Here is a list of items needed.

New linens for twin beds
New towels
Personal care items for men (shaving cream, soap, body lotion, toothbrushes)
Men's winter coats and jackets
New or gently used dinner plates, glasses, coffee cups and utensils.

Make a gift of stock
Matching Gifts: Ask your employer if your company will match your donation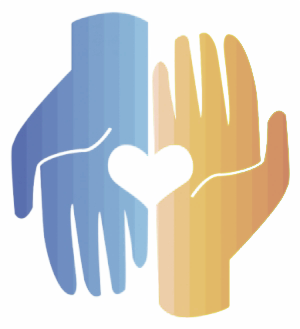 Please join with CT Renaissance to ensure that our clients will continue to receive critical behavioral health services; drug, alcohol and addiction treatment and criminal justice services that will help them to Reclaim their Lives!

Gifts can also be mailed to:
CT Renaissance
1 Waterview Dr Suite 202
Shelton, CT 06484
For more information, please call our offices at 203-336-5225