Impaired Drivers
& Drug Education
Program serves first-time DWI/DUI offenders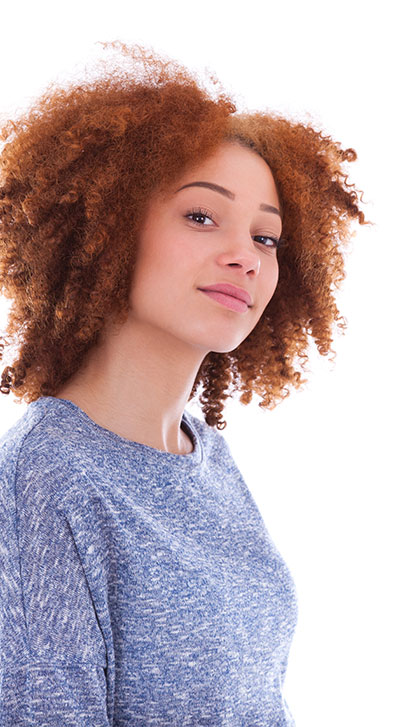 This program serves first-time DWI/DUI offenders utilizing 10- or 15-week education programs. Evaluations and group education programs are held in Stamford, Norwalk and Bridgeport.
This program provides education to individuals who have been arrested for operating a vehicle under the influence of alcohol or drugs.
This service is also available to those Connecticut residents who have been arrested out-of-state and must get their education hours met to satisfy the conditions of the arrest.
The participant is given an initial evaluation by a Certified Substance Abuse Counselor.
An individual evaluation determines the required level of education. Level I consist of 15 hours of education for 10 sessions; Level II consists in 22.5 hours of education for 15 sessions. Classes meet once or twice weekly for 90 minute sessions.
Referrals come directly from the Bail Commissioner for first time offenders in CT. Out-of-State referrals may come directly from the participant, his/her attorney, or the state's court system where the individual was arrested.
Evaluations and classes are offered in
Stamford, Norwalk and Bridgeport.